Product Summary
The LM285M-2.5 is a micropower 2-terminal band-gap voltage regulator diode. Operating over a 20 μA to 20 mA current range, it features exceptionally low dynamic impedance and good temperature stability. On-chip trimming is used to provide tight voltage tolerance. The LM285M-2.5 is rated -40℃ to 85℃ and it is available in a hermetic TO-46 package.
Parametrics
LM285M-2.5 absolute maximum ratings: (1)Reverse Current: 30 mA; (2)Forward Current: 10 mA; (3)Operating Temperature Range: -40℃ to + 85℃; (4)Storage Temperature: -55℃ to + 150℃; (5)Soldering Information TO-92 Package (10 sec.): 260℃; TO-46 Package (10 sec.): 300℃; SO and SOT Package Vapor Phase (60 sec.): 215℃; Infrared (15 sec.): 220℃.
Features
LM285M-2.5 features: (1)±20 mV (±0.8%) max. initial tolerance (A grade); (2)Operating current of 20 μA to 20 mA; (3)0.6Ω dynamic impedance (A grade); (4)Low temperature coefficient; (5)Low voltage reference—2.5V; (6)1.2V device and adjustable device also available.
Diagrams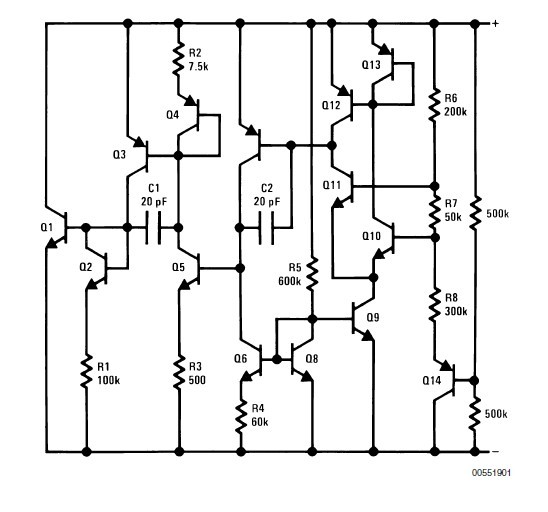 Image
Part No
Mfg
Description
Pricing
(USD)
Quantity

LM285M-2.5

National Semiconductor (TI)

Voltage & Current References

Data Sheet



| | |
| --- | --- |
| 0-1330: | $0.22 |
| 1330-2565: | $0.20 |
| 2565-5035: | $0.19 |
| 5035-10070: | $0.17 |


LM285M-2.5/NOPB

National Semiconductor (TI)

Voltage & Current References MICROPWR VLTG REF DIODE

Data Sheet



| | |
| --- | --- |
| 0-1: | $0.56 |
| 1-25: | $0.43 |
| 25-100: | $0.38 |
| 100-250: | $0.33 |